The Australian Risk Policy Institute is a non-political and non-profit organisation formed to promote and encourage greater focus on Strategic Risk Policy in leadership, decision-making, public policy and management across all sectors in Australia. Strategic Risk Policy is the driver and pinnacle to protect against and leverage from vulnerabilities or potential risks. It will in turn reduce risks and wicked problems. It will empower Boards and Executive Committees to make more timely and effective decisions - and integrated risk management to be optimised - for best-practice performance and sound corporate governance. President Tony Charge
ARPI in the News
Commentary and articles by ARPI members are often featured in news articles or found online within the magazines of risk focused organisations.
World Economic Forum
The Forum engages the foremost political, business and other leaders of society to shape global, regional and industry agendas.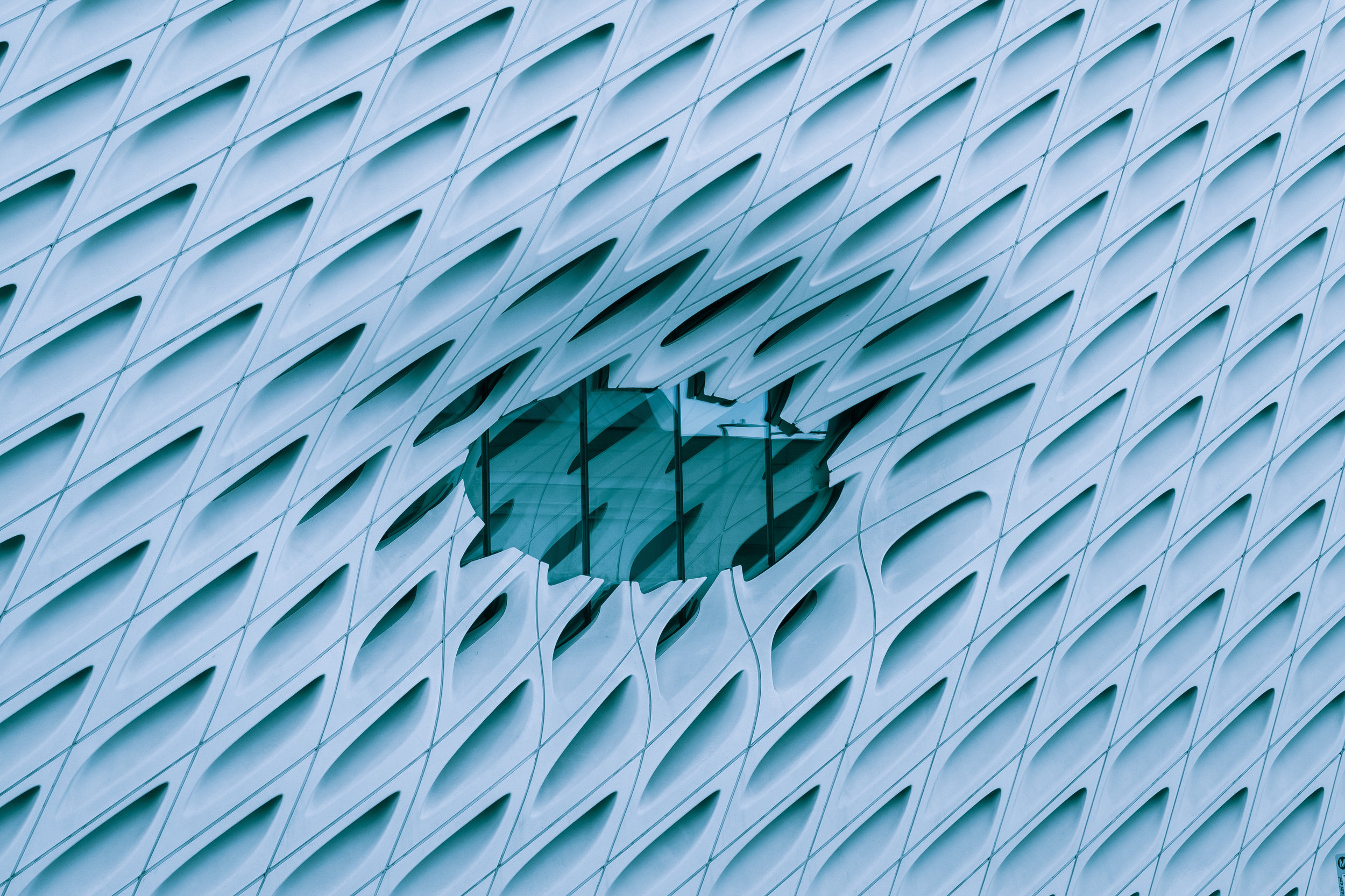 What is Strategic Risk Policy?
Strategic Risk Policy is a new way of thinking about Risk in the context of Leadership, Decision-Making, Policy Formulation and Implementation.
The European Risk Policy Institute is a non-political and non-profit organisation formed to promote and encourage greater focus on risk policy in leadership, decision-making and management across all sectors in Europe. Risk policy is the driver and pinnacle of risk management and must be clearly articulated by Boards and Executive Committees to ensure integrated risk management is optimised – for best-practice performance and sound corporate governance.